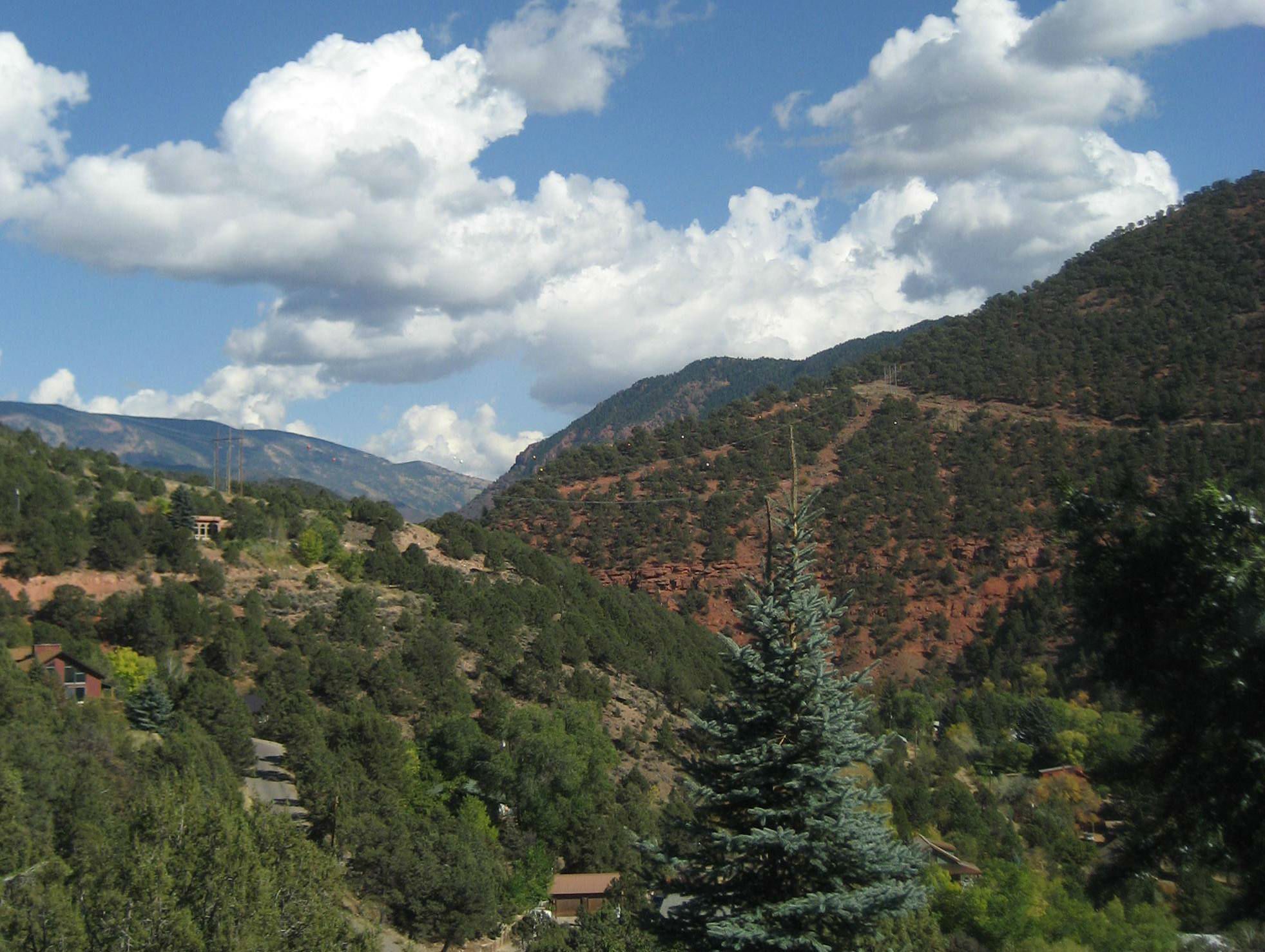 Seventeen equal partners residing together within a common association, sharing life, space and respect.
The Basberg Townhouse Association is situated on a 7-acre bench a few hundred feet above Old Town Basalt. Set in a natural landscape of pinyon-juniper and sage typical of the Colorado Foothills life zone, the community is beautifully landscaped with mature conifer and aspen trees.
Residents enjoy unimpeded views of the twin summits of 13,000 ft. Mt. Sopris and the Roaring Fork river valley to the west, and the rugged terrain of the Fryingpan River valley to the east.